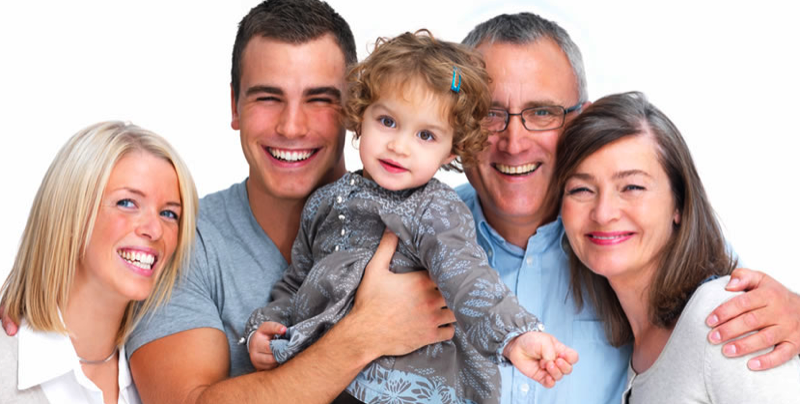 Below is a List of Some of the Issues Treated
*
Common Problems

Anger

Anxiety

Binge Drinking

Blushing

Insomnia

Jealousy

Panic Attacks

Road Rage
Addictions

Coffee / Caffeine Addiction

Chocolate Addiction

Exercise Addiction

Gambling Addiction

Internet Chat Rooms

Junk Food

Shopping Addiction

Sugar Addiction

Control Binge Drinking
Asthma

Teeth grinding - bruxism

Dizziness

Eczema

Excessive Sweating

Facial tics

Hypertension help

Irritable Bowel Syndrome

Lip Biting

PMS - PMT

Psoriasis

Shy Bladder Syndrome - Paruresis

Stuttering - Stammering

Tinnitus
Common Phobias and Fears

Fear of Heights
Sexual Problems

Anorgasmia

Delayed Ejaculation

Erectile Dysfunction - ED

Addiction To Pornography

Sex Phobia

Sexual Confidence
Social Phobias and Fears

Fear of Being Alone

Fear of Commitment

Fear of Eating in Public

Interview Nerves

Fear of Intimacy

Social Phobia

Stage Fright
Miscellaneous Phobias and Fears

Agoraphobia

Fear of Crossing Bridges

Fear of Death

Fear of Driving

Fear of Failure

Fear of Lifts

Fear of Loud noises

Fear of Gagging

Fear of Terrorism

Fear of Trains

Fear of Water

General Phobia Information
Anxieties

Blushing

Confidence

Exam Nerves

Excessive Sweating

Guilt

Interview Nerves

Loneliness

Panic Attacks

Procrastination

Shyness

Stress Relief For Carers

Wedding Nerves
Compulsions

Body Dysmorphic Disorder

Compulsive Exercise

Compulsive Gambling

Compulsive Hair Pulling

Compulsive Shopping

Compulsive Nail Biting

Obsessive Thoughts
Eating Problems

Anorexia Nervosa

Comfort Eating

Food Phobia - Restricted Diet

Eating Junk Food

Night Eating Syndrome

Weight Control
Miscellaneous Issues

ADHD

Bereavement

Childbirth/Fertility

Creativity

Concentration

Insomnia

Nightmares

PTSD

Relationships

Self-Esteem

Self-Motivation

Spelling

Stammering
Animal & Bird Phobias

Phobia of Cats

Fear of Dogs

Fear of Mice

Phobia of Rats

Fear of Riding Horses
Insect & Reptile Fears

Fear of Cockroaches

Fear of Frogs and Toads

Fear of Insects / Bugs

Fear of Moths

Fear of Snakes

Fear of Wasps / Bees
Medical Phobias and Fears

Fear of Alzheimer's Disease.

Fear of getting Cancer.

Fear of having Cancer.

Dental Phobia.

Fear Of Doctors

Phobia of being Sick.

Fear of Heart Attacks.

Phobia of Hospitals.

Hypochondria.

Phobia of Needles.

Phobia of Surgery.
*If you do not see your issue on the list, feel free to contact us for more information.
Serving the markets of Columbia, Greenville, Charleston, Sumter, Rock Hill, Camden, Newberry, Florence, Irmo, Lexington, Myrtle Beach, Anderson, Easily, Clemson, Seneca, Augusta and Charlotte.
Phone: (803) 622-9844
7801 St. Andrews Rd. Irmo SC 29063